Why Subscribe?
How Culture informs Political Economy - and how to win in each game.
Attempted Thoughts is about how capital and corporations work in our capitalistic society, to how social beliefs create different types of elites. Subscribe to understand the engine of power and money in our society. It might even help you climb the ladder.
I'm interested in understanding the true engines of societal progress and personal success. That seems to involve an understanding of capital. Beyond that, I want to understand how we can uplift people to owning their time, income, and way of life. That might involve figuring out how to funnel capital to people, as well as how to climb the aforementioned ladder in each society.
My dream then, is to have an activist fund.
Read more at my manifesto here.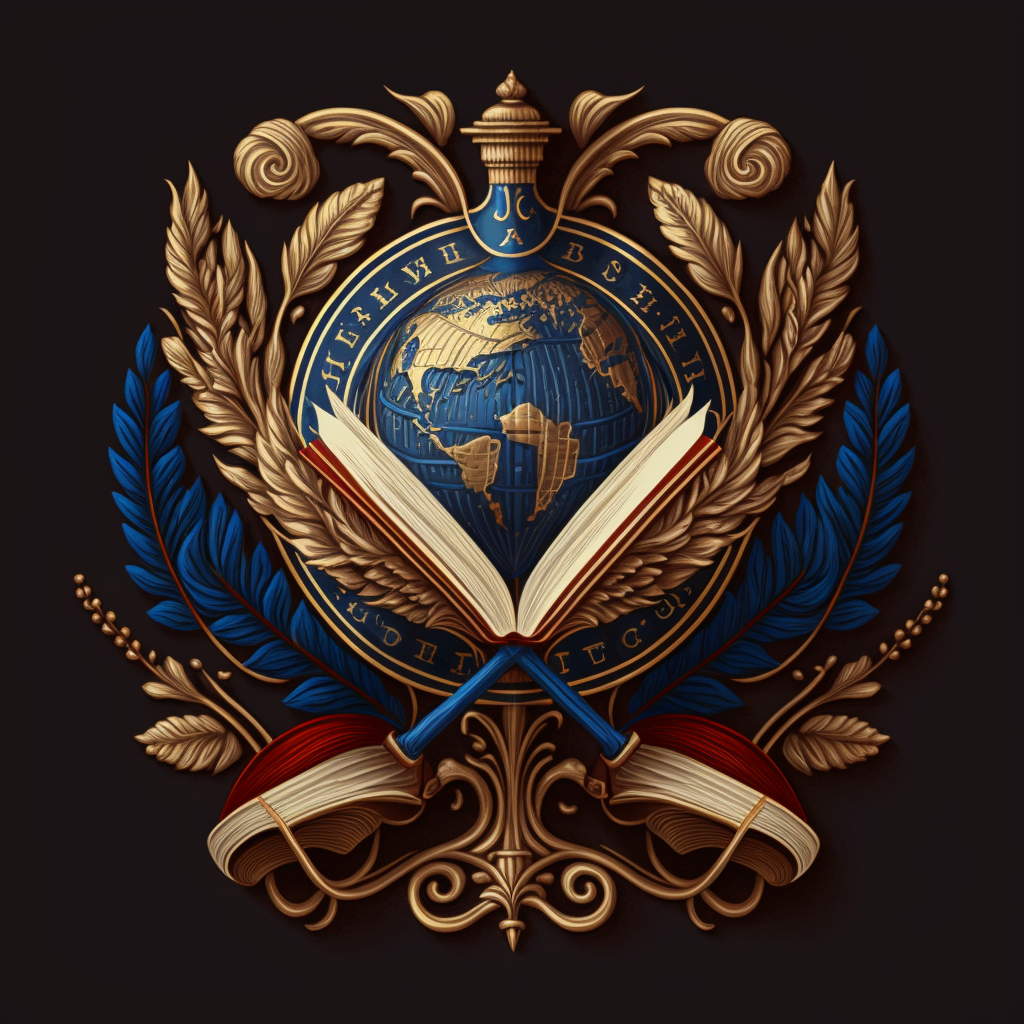 What Will You Get?
Thought pieces on:
How finance is a lever of power, and how we can interact with it (think activist funds, impact investing, and the power of capital)
Sketching out who the main players are, what their incentives are, and how systems may be played to deliver tangible improvements (think markets, firms, and political systems)
Developing ideas on what is worth pursuing and why (think notions of justice, second-order effects, and interpersonal well-being)
Who Am I?
I'm a PPE student obsessed with applying philosophy to everyday situations, analysing international relations, and finding actionable ideas through insights from the social sciences.
Upcoming features include an ask box and a community platform.
Network and Portfolio
I try to push projects and analysis pieces on youtube. I should probably link my personal website as a brag-sheet soon.
Contact
Feel free to drop a line anytime. Idle thoughts or topic suggestions are always welcome. Business enquiries or admin matters can also be routed through the same email below.
A focused heading and concise writing is always appreciated. Contact me at: attemptedthoughts@gmail.com
Socials
Youtube: Attempted Thoughts - YouTube
Twitter: Attempted Thoughts (@Att_thoughts) / Twitter
Instagram: Attempted Thoughts (@attempted_thoughts)